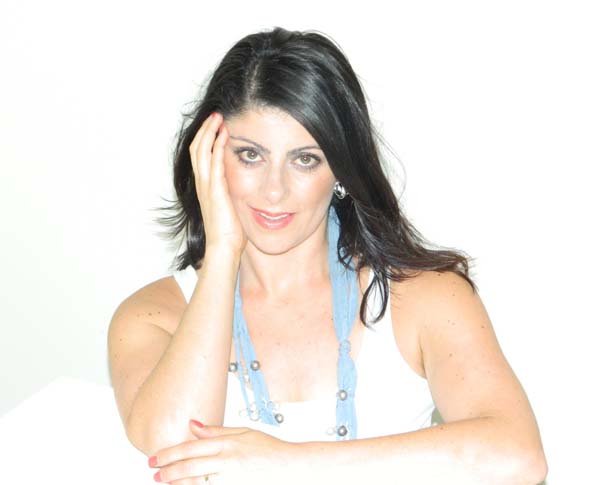 I am someone who believes that anything and anyone is possible. I have a goal, my goal is to provide health and fitness solutions to Women and Men no matter how busy their lives.
My name is Maree Prestwidge I'm a mum of 3 gorgeous kids with ADHD, I'm a wife to my soul mate Bennett, I'm a  Personal Trainer and Food coach to many amazing men and women and a Business Owner of Health Me.
For many of us Losing Weight is more often than not associated with crazy diets, trips to the gym, moodiness and the eventual return of the weight we worked so hard to lose. Even with the help of a Personal Trainer, losing weight is a challenge which many of us attempt but few of us achieve on a long term basis.
As a mother of 3 children who was completely disheartened with my body shape I went through the usual losing weight routines (diets, exercise etc) only to discover that whilst temporarily effective they offered no long term solution to my problem.
After having my kids diagnosed with ADHD I realised that Losing Weight was no longer a priority for me, it was about being Healthy, for me and them. That day I decided to educate myself on how to GET HEALTHY and STAY HEALTHY for all of us.
I put the whole family on a preservative, colour and additive free diet. I decided to study Nutrition Coaching and Personal Training (this was a long time desire of mine) As my studies progressed it resparked my passion for what I was doing. I was getting healthier AND losing weight. My energy levels were higher than I could ever remember and I was living life at a whole new level. Over a period of 18 months my husband and I lost 54kg between us. My children's behaviour had changed, they were not as aggressive or moody and their focus at school and at home were better.
I wanted to share this experience with more and more people,  in fact I wanted to make it my career. As a result I created Health Me,  servicing the Sydney ( St George & Canterbury Bankstown) suburbs of; Allawah, Bardwell Valley, Belmore, Beverly Hills, Bexley, Blakehurst, Brighton, Canterbury, Carlton, Clemton Park, Connells Point, Earlwood, Hurstville, Kingsgrove, Kogarah, Kyle Bay, Lugarno, Monteray, Mortdale, Narwee, Oatley, Peakhurst, Penshurst, Ramsgate, Riverwood, Roselands, Sans Souci, Sylvania and surrounding areas.
My QUALIFICATIONS
Personal Trainer – Fitness Institute Australia – Certificate IV
Fitness Instructor – Fitness Institute Australia – Certificate III in Fitness
Australian College (QED) – Certificate in Body, Nutrition and Weight Loss Management
Senior First Aid Certificate
Registered Fitness Professional with Fitness Australia
Certificate in Fitness and Nutrition for Children
THUMP Boxing Certified Instructor Level 1 and Avanced
Pilates Matwork Instructor – Australian Fitness Network
My mission is to personally help each and every one of my clients to achieve their health goals no matter how busy their daily routines might be. In fact, Losing Weight with a Personal Trainer from Health Me will not only help you get healthy, it will help you stay healthy.