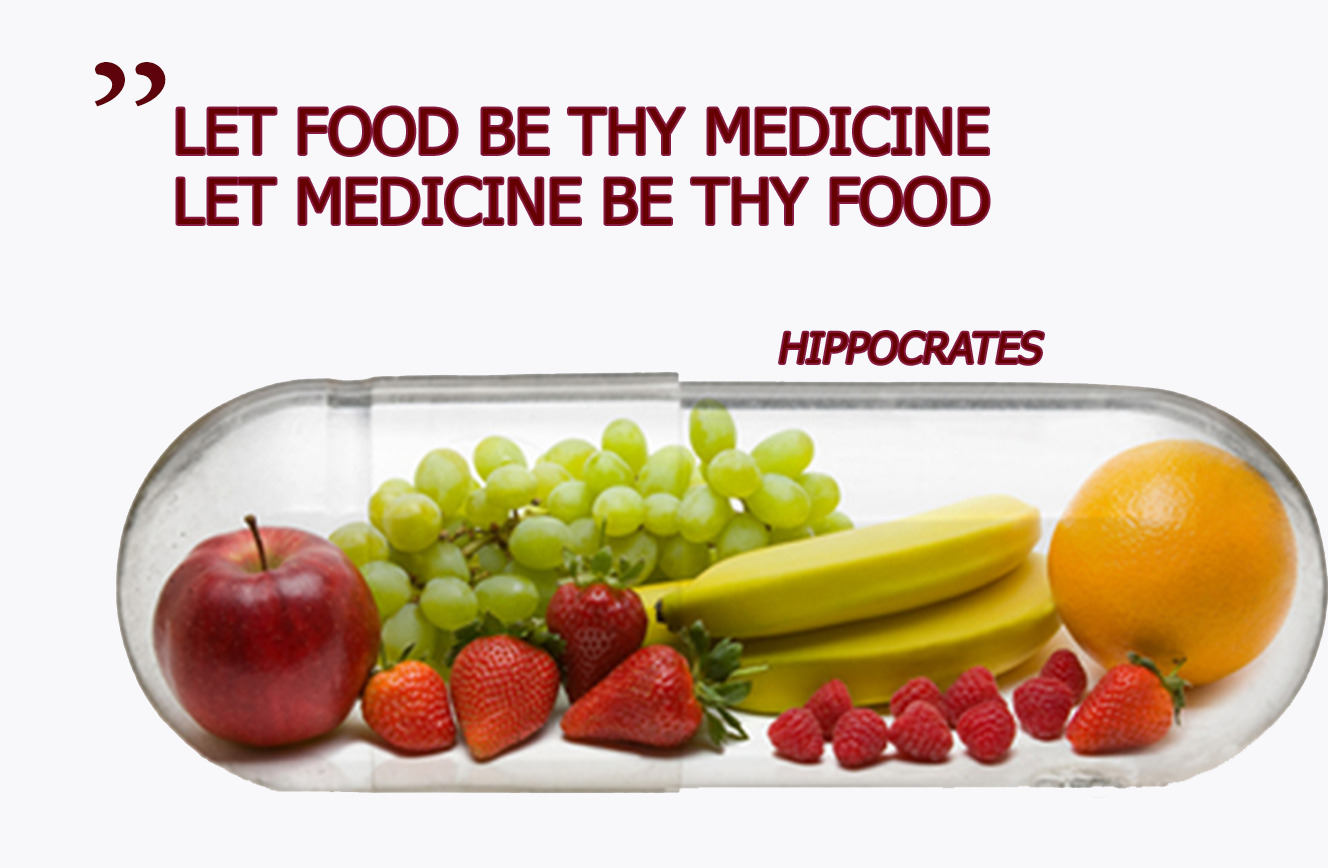 Its flu season….YUK! so many people feeling under the weather and miserable.
Avoiding the Winter 'plague' is extremely tough but there are foods you can eat to build up a better immunity or help to lessen the severity of the dreaded cold flu.
If you want to be healthy and happy during the coldest moist miserable months of the year include these foods in your diet:
Ginseng Root
Cinnamon
Cayenne Pepper
Turmeric
Berries
Cloves
Strawberries
Raw Honey
Raw Garlic
Spinach
Onions
Ginger
Fight back this Winter and look after yourself.
Remember, being healthy comes from the inside cialis 5mg out!