Did you know the average Australian eats 2.6 serves of veggies and 1.6 serves of fruit per day and it is recommended you have 5 serves of vegetables and 2 serves of fruit per day….
Here are some clever ways you can add more veggies into your diet:
Always serve main meals with cooked vegetables or a salad. This is the best tip ever, instead of having that second bowl of pasta go for a bowl of Salad!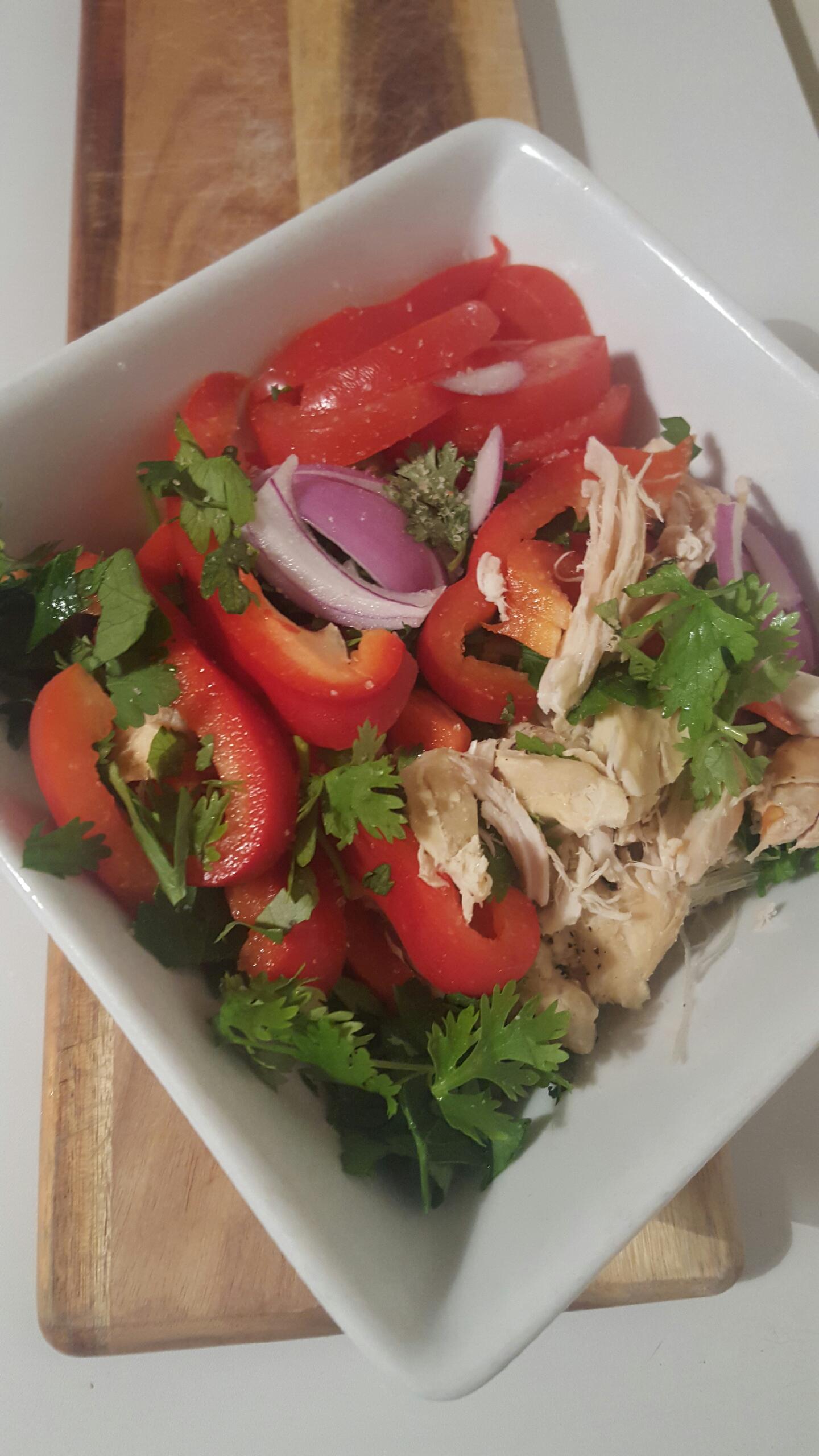 Roast a whole stack of veggies and keep in an air tight container in the fridge for salads, wraps and dinners for the next few days – will make it easier to grab and go.

Throw some chopped pumpkin, zucchini, sweet potato in the slow cooker for a veggie curry.
Be conscious of adding veggies to every lunch, every dinner and some breakfasts.
Ensure you keep the fridge stocked with rocket, baby spinach, capsicum, cucumber, tomatoes so you always have ingredients for a quick salad on hand.

Cut sweet potato into wedges or thin slices and spray lightly with oil.  Bake until crispy for healthy chips.
Snack on carrot and celery sticks, florets of broccoli and viagra pas cher cauliflower, and strips of capsicum with some hummus or greek yoghurt.  Use veggie sticks instead of crackers for dip when entertaining.
Lastly, track how many serves you are having a day…write it down, use an app, do whatever you need to do to get those 5 healthy serves of veggies in!

 
Hope this helps 🙂
Maree x